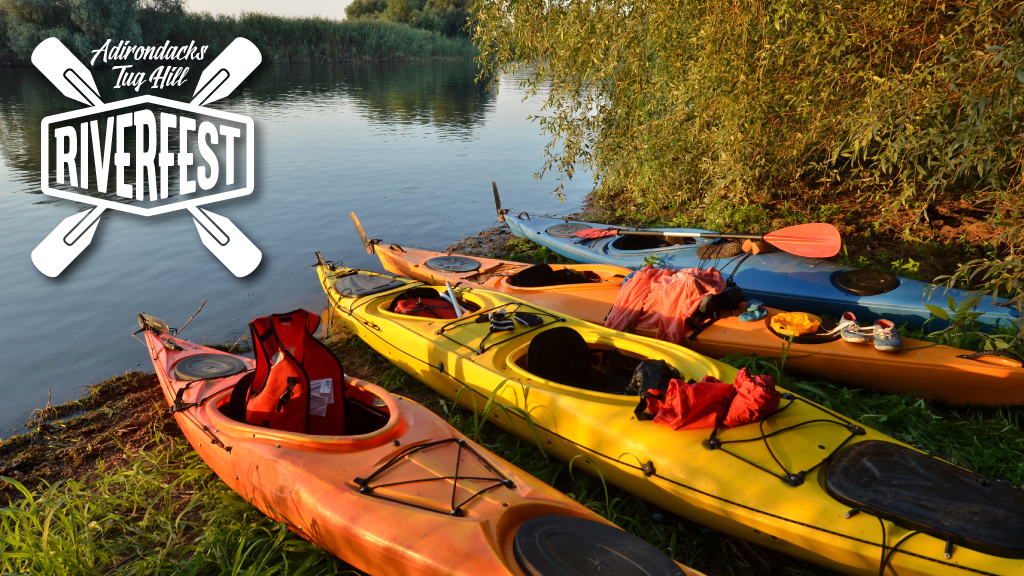 Welcome to RiverFest!
A Black River adventure for kayakers and canoers.
REGISTRATION IS OPEN!
Please complete the form below
What is RiverFest?
RiverFest is an annual fun and relaxing paddle down the Black River – an event for families or individuals. Whether you're a newcomer or someone who joins us each year – don't miss out on this years camaraderie and adventure. This years route is on July 30th from Castorland to Carthage on the Black River – with a midpoint stop at the new boat launch in Deer River.
Participate in a trivia contest on their way with questions provided by Lewis County Soil & Water on large pool floats that are positioned along the river. There is food available at the mid-point and if needed a shuttle is available in the morning so paddlers have their vehicles waiting for them at the end.
RiverFest is a fundraising event held by the Lewis County Chamber of Commerce and is sponsored by local businesses.
Details/Info
July 30, 2022 – This years route:
Castorland to Carthage – 10.3 mi.
Midpoint stop at the new boat launch in Deer River
Each paddler must complete & sign the Chamber Release of Liability and Paddlesport Waivers.
Your entry fee of $10 goes towards the cost of event insurance (charged per person), purchase of trivia prize, the shuttle and restroom facilities.
---
Floaters Vs Paddlers
Although we understand that everyone enjoys the Black River in different ways, if you are someone who prefers a leisurely float on a tube or floatie during Riverfest please note that we are hoping to have a floating event later this summer. We ask that Riverfest be a paddler focused event. If you start at the beginning and are not at the midpoint by 11:30 you will need to depart there at that time.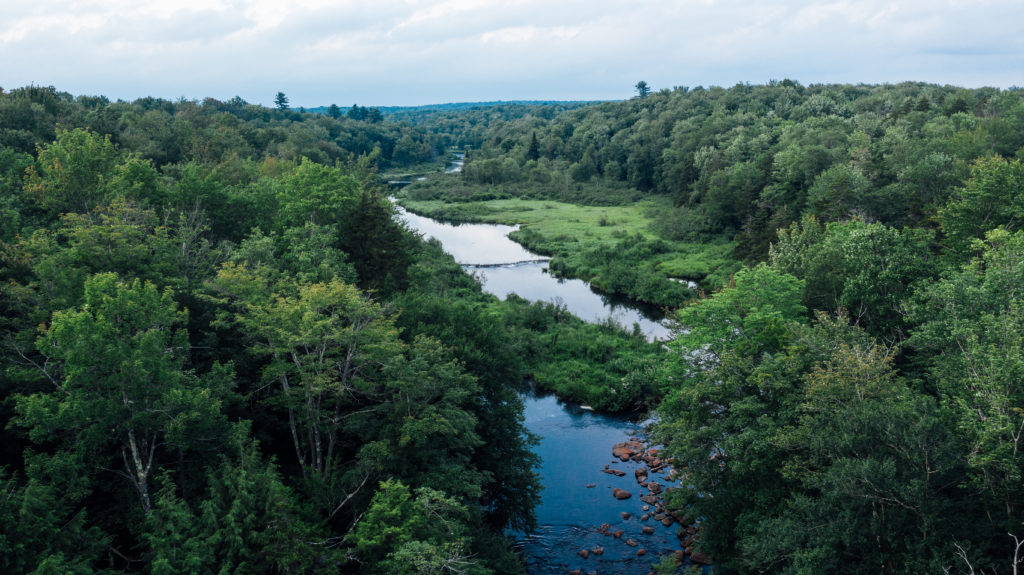 Transportation
We will still have the shuttle available from 7:30-10 to drop your vehicle off at the end of the route and take you to your boat at the start. Please note the shuttle will not be available if you are asked to depart the river at the mid-point.
Itinerary Coming Soon!