Welcome to RiverFest!
A Black River adventure for kayakers and canoers.
What is RiverFest?
RiverFest is an annual fun and relaxing paddle down the Black River – an event for families or individuals. Whether you're a newcomer or someone who joins us each year – don't miss out on this years camaraderie and adventure. This years route is approximately 8.6 miles on the Black River – with a midpoint stop at Burdick's Crossing.
Participate in a trivia contest on their way with questions provided by Lewis County Soil & Water on large pool floats that are positioned along the river. There is food available at the mid-point and if needed a shuttle is available in the morning so paddlers have their vehicles waiting for them at the end.
RiverFest is a fundraising event held by the Lewis County Chamber of Commerce and typically is sponsored by local businesses.
Details/Info
This years route:
Lyons Falls to Glenfield – 8.6 mi.
Midpoint at Burdick's Crossing boat launch with exit from river.
If you are planning to attend RiverFest 2020, we encourage you to complete the PRE-REGISTER form below!
Each paddler must complete & sign BOTH the Chamber Release of Liability (Download coming soon. If you pre-register before this has been updated we will email it you once it has been updated) and the appropriate Paddlesport Waiver (available day of the event).
Your entry fee of $10 goes towards the cost of event insurance (charged per person), purchase of trivia prize, the shuttle and restroom facilities.
---
Floaters Vs Paddlers
Everyone enjoys the Black River in different ways, if you are someone who prefers a leisurely float during Riverfest please note that we have opened the mid-point to start for you. If you choose to start at the beginning and are not at the midpoint by 11:30 you will need to depart there at that time.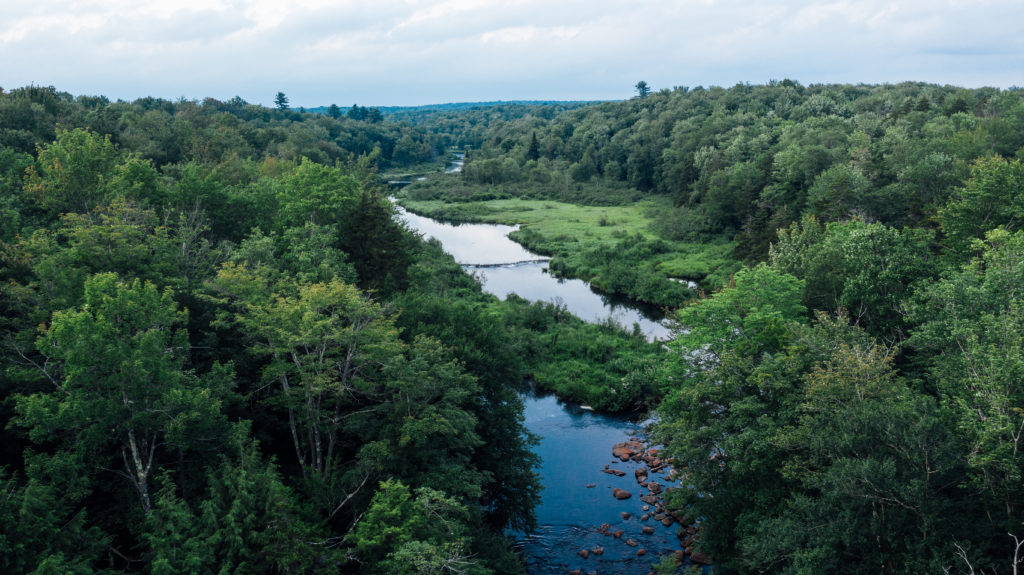 Transportation
We will still have the shuttle available from 7:30-10:30 to drop your vehicle off at the end of the route and take you to your boat at the start. However, due to COVID regulations we highly suggest that if you have an alternative means of transportation you utilize that option. Also, please note the shuttle will not be available if you are asked to depart the river at the mid-point.
2021 RiverFest Itinerary
8:00 AM-10:00 AM
Registration
Assisted canoe launch at Lyons Falls or Burdicks Crossing boat launches.
8:00 AM-10:30 AM
Free shuttle from Glenfield or Burdicks Crossing boat launches back to Lyons Falls boat launch*
*Please see update section for shuttle changes
FOOD WILL BE AVAILABLE AT THE MIDPOINT (Update regarding vendor coming soon!)
8:00 AM-3:00 PM
TRIVIA FUN along the scenic Black River – look for clues to win
a fun prize (prize to be announced)!
Drop your card at the end. Winners will be notified by phone if not present.
Find RiverFest on our Instagram!
Share your RiverFest adventure on Instagram (#riverfest2021) – don't forget to tag us @adirondackstughill!
You can also check our Instagram (@adirondackstughill) for updates on Riverfest and other updates on Lewis County tourism and outdoor adventures.
Register here for Riverfest 2021
Looking forward to the Golf Tournament? Want to support or sponsor the 17th Annual Golf Tournament?
If you're interested in becoming a sponsor for the 17th Annual Golf Tournament you can reach out to us at kristen@lewiscountychamber.org or call 315 376 2213.
Download a copy of the sponsorships below!
Find this event and more on our calendar page!